Découvrez nos coups de coeur!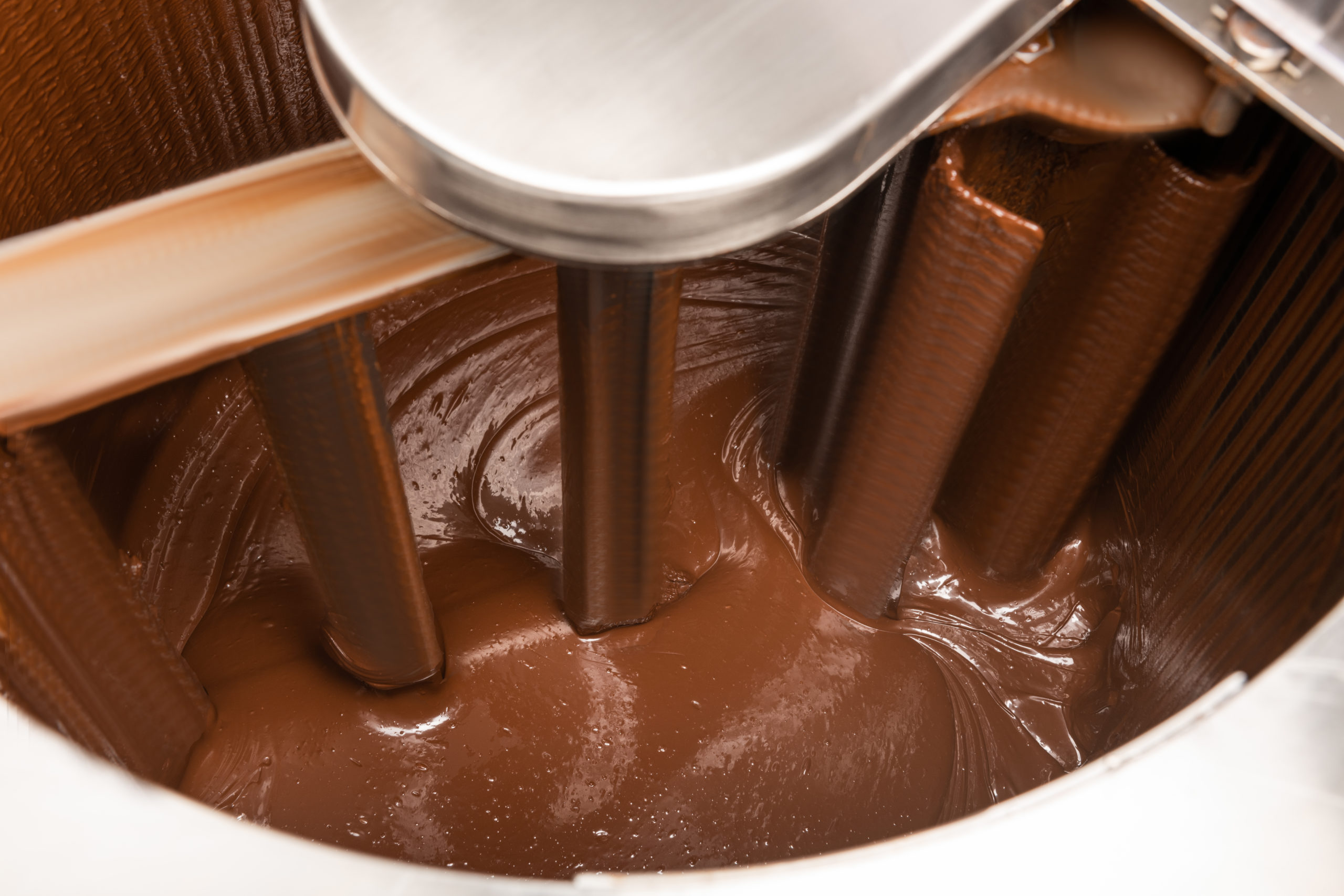 Chaque terroir est particulier, chaque année est différente, et chaque chocolatier a son style. Dans notre chocolaterie Bean to bar, chaque récolte de cacao est travaillée selon une recette unique pour faire ressortir les arômes naturels du cacao. Noisette, fumée, pamplemousse ? Explorez le champ des possibles avec nous.
Origine
Chaque lot de cacao est tracé et travaillé de manière à sublimer les arômes de son terroir d'origine.
Chocolat bean to bar
Pour vous aider à faire votre choix, nous indiquons le profil aromatique et les saveurs principales de chaque chocolat.
Transparence
Nous publions de façon transparente les informations à notre disposition sur les producteurs de cacao.
Millésime
Le bean to bar permet d'adapter les recettes à chaque nouvelle récolte. Chaque millésime vous fera voyager différemment.
Chocolat bean to bar
Pâte à tartiner et noisettes
Cacao
Chocolat bean to bar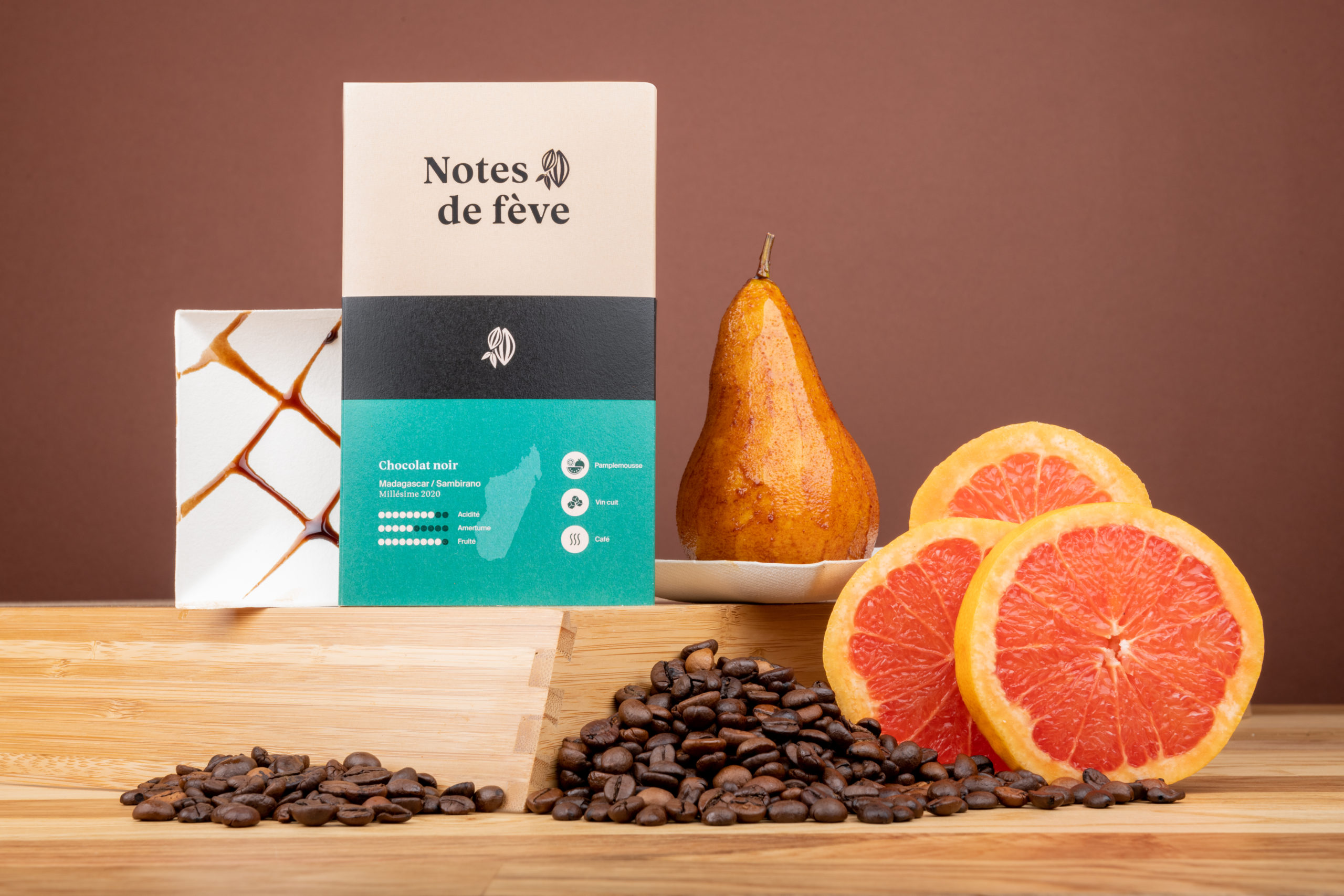 Chocolats grands crus
Avec nos tablettes de chocolat lait ou noir, découvrez des cacaos du monde entier, sélectionnés avec le plus grand soin.
Chocolat bean to bar
Recettes sur mesure
Cacaos grands crus
Pâte à tartiner et noisettes
Cacao
Découvrez nos ateliers
Apprenez l'art de la dégustation, appréciez la subtilité des accords possibles avec le vin, le whisky ou le thé et découvrez les secrets de la fabrication du chocolat. Les ateliers de dégustation Notes de fève s'adaptent à vos envies, en atelier ouvert ou pour des groupes privés.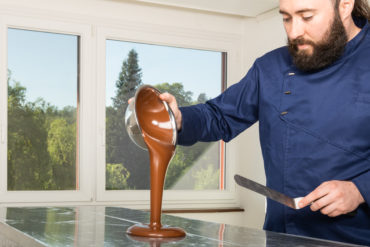 Boutique ouverte sur rendez-vous.
Routes des Mueses 1, 1753 Matran
Newsletter
Restez informés de l'actualité Notes de fève grâce à notre newsletter. Recevez régulièrement des nouvelles fraîches sur nos produits et nos ateliers.